Welcome to Dave's Fishing Page!
Hi! Welcome to my fishing page on the Web.
Here you'll find a little information about freshwater fish species,
how and where to catch them in Connecticut
(and a whole lot of tall fish tales).

New! My visit to Acadia National Park, Mount Desert Island, ME.

Some of my favorite links...
Good for spending some $$$ ...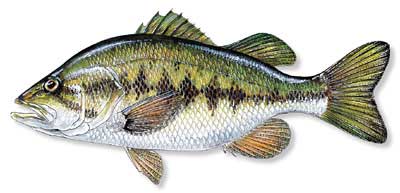 Bass Pro Shops (everything for the freshwater angler)


A great Magazine and excellent resource for Freshwater fishing tips: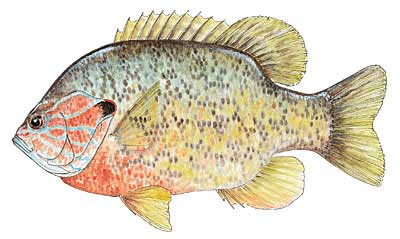 In-Fisherman.com


One great book I got for Christmas many years ago that has given me a wealth of valuable information that has aided me in catching many Bass is the one pictured below, 101 BASS-CATCHING SECRETS by Roland Martin.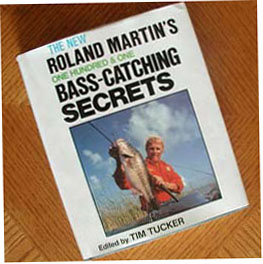 The Web Site of one of the most famous Bass fishermen of all time, Roland Martin



Coming Soon! Photos of fishing during Summer 2002!

This page was created with Mozilla's Composer (part of Mozilla 1.0 Official Release).
Last modification August 20, 2002.
©
2002 David C. Willis
To download Mozilla, visit mozilla.org.

To return to my home page, click here.